Talent Bank
Warren Media has access to some of the country's most recognizable personalities, extending across sport, business, lifestyle and fashion. Pairing a personality with a brand or event is becoming even more powerful as social media continues to drive trends and traction.
We'll help you land the right talent and squeeze it all into your campaign. We can help with event appearances, brand ambassadors, voice-overs and more. Rabs (the voice of rugby league) has been a constant at Warren Media over the past 20 years, delivering outstanding results for clients such as Pain Away, Peter Wynn's Score and Garlo's Pies.
Mark "MG" Geyer is another one whose popularity and relevance is proving increasingly attractive to clients.
Got someone in mind? Hand us the phone.
Just a few examples of people Wm can deliver: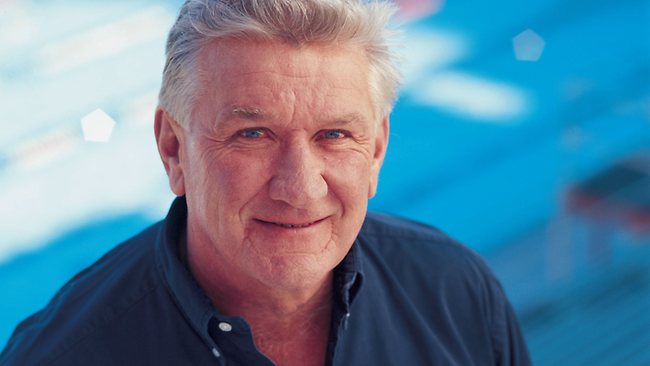 Ray Warren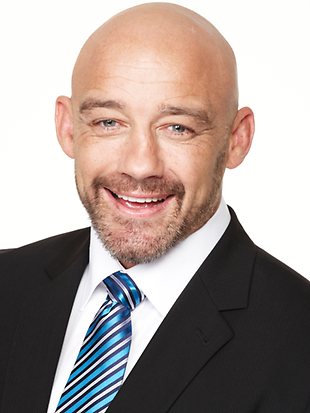 Mark Geyer
Sam Kekovic