Warren Media Listens, Creates, Plans, Produces and Delivers Great Media Promotions!
Do you want to get people talking? Let Warren Media & Co. build your next brand promotion. A media promotion and event that will get the whole town buzzing.
We can build you a consumer promotion, with or without other commercial partners, to give your media campaign even more punching power.
It's about branding, interaction, media leverages, call-to-sales action and bottom-line sales result. Let us show you how.
WIN California Holiday – Garlo's Pies
Warren Media & Co* was instrumental in driving the media plan for Garlo's Pies 2016 consumer promotion. They created a 12-week in-store/on pack promotion designed to boost sales through key accounts, supported by an exclusive radio partnership with 2GB pushing online entries via Facebook. Valued at $20,000, the promotion achieved a record level of entries, boosted product sales through winter and generated "money-can't-buy" generosity for the Garlo's Pies brand.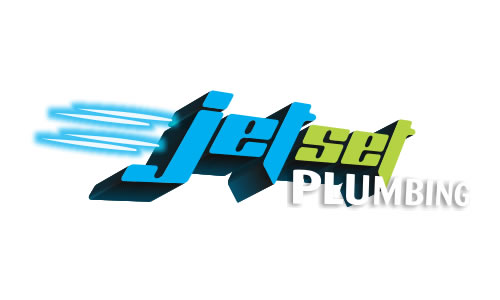 Jetset Plumbing – Vegas & New York
Jetset Plumbing wanted more online business. Simple as that. With the help of Warren Media & Co*, this family-owned business was soon the talk of the town in Brisbane and on the Gold Coast. A 2-month campaign with radio station 4BC, combined with a New York Holiday promotion generated a stack of online enquiries and a new business. Happy clients!
Best in Blue – The Star & NSW Blues
Warren Media & Co* provided the talent, creative and production for the radio campaign supporting the Best in Blue State of Origin promotion at The Star, Sydney.
A highly successful fan engagement campaign implemented by Kind Media, which combined radio, digital, events and PR to reach over one million fans.