Warren Media & Co* is a boutique advertising agency which specialises in delivering powerful media campaigns.
We have a simple game plan. We listen. We create. We plan. We produce. We deliver.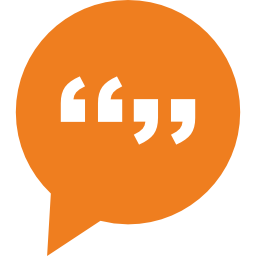 I have seen Mark perform auctions on many occasions. He is everything you'd want in an auctioneer: engaging, a born communicator, with tonnes of charisma, a big voice and terrific showmanship skills. Most importantly, he has an air of confidence and works hard to get results for his clients! If getting good results matters to you, then get Mark on your team!
John Gibson, Managing Director, Locate & Negotiate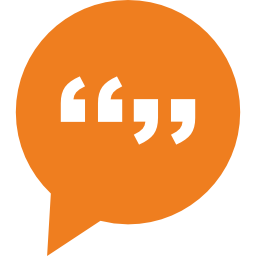 Mark Warren is a part of my family, a dear and trusted friend. His passion for charity as an MC and Auctioneer is simply Herculean. His presentation skills are second to none in my personal opinion. To utilise his skills, passion, enthusiasm and strength of character makes him a formidable asset.
Johnny Lewis OAM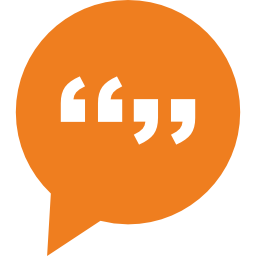 Your Auctioneer is Mark Warren, the best in the business. His efforts for causes such as Save Our Sons are well documented.
Alan Jones OA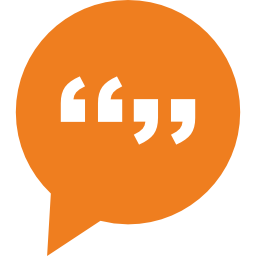 I have been in the event business for almost 10 years now.Mark Warren has to be up there with the best. Professional, Charming, Funny & a Class Act! One of the most successful auction results we have had in years.
Elie Eid, Founder & CEO – Save Our Sons